well i picked up a 1998 black gtp 4 door a few weeks ago and after putting new control arms (too lazy to do just ball joints
) i started looking at forums. big thanks to sleeperZ96BT for introducing me to this forum and answering my stupid questions.
pics: (sorry there dirty Ive been so busy fixing it i haven't gone through and cleaned it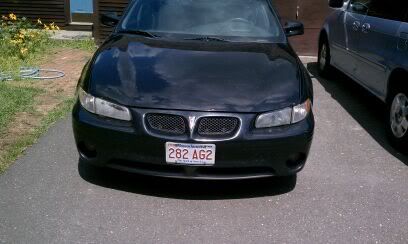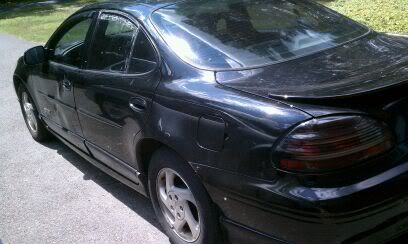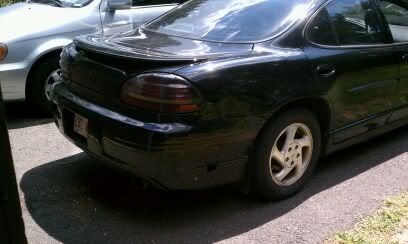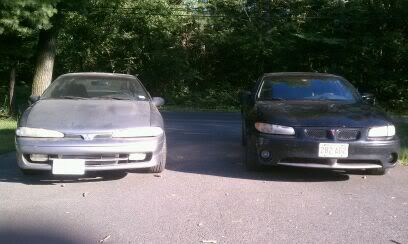 the other car in that last pic is my weekend car. its a 1992 eclipse gsx awd with a 20g turbo and allot of other work.
originally i planned on keeping the gtp stock but thats already starting to change though as i think about different possibilitys